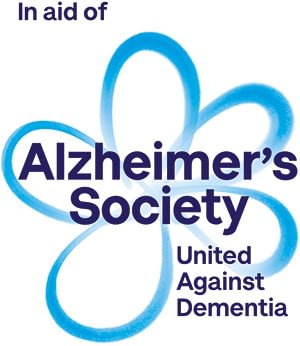 'The Numbers Are In'
In November, we pledged to donate a portion of that month's fees from our Wills Direct service to a charity close to our hearts: the Alzheimer's Society.
Despite the national lockdown, we continued to maintain a high level of business throughout November, resulting in a figure of £250 raised.
We are thrilled with the outcome of our first fundraiser for the Alzheimer's Society and look forward to hosting future events for our chosen charity.
---
'Olly Larkin, Alzheimer's Society Community Fundraiser for Derbyshire, commented:'
"This year we have been overwhelmed by how our supporters have stepped up in all kinds of ways to make sure people affected by dementia continue to get the support they need when they need it most. Like all charities, Alzheimer's Society has been hit hard financially by the ongoing pandemic but it's thanks to supporters like Joshua Jacob and the money they have raised that our services can make sure no-one faces dementia alone.
Since lockdown began in March, Alzheimer's Society's services such as its Dementia Connect Support line and Welfare Calls have been used more than 2.7 million times across the UK and are proving to be a lifeline. By uniting against dementia, Joshua Jacob is helping to support more than 12,000 people living with dementia across Derbyshire."