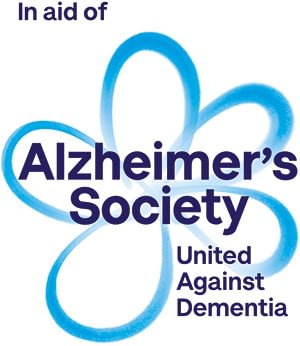 'Doing Our Bit to Combat Dementia'
At Joshua Jacob, we receive a significant portion of our business from later life clients. We assist these very often vulnerable members of society in matters of finance and estate planning, taking care to ensure their wishes are met and their families protected.
Our connection to the elderly community is therefore strong and so we relish the opportunity to give something back whenever and wherever we can. That is why we have decided to team up with the Alzheimer's Society.
During the course of the year, we will be engaging in a series of events in an effort to raise money for the charity (subject to COVID-19), beginning with the donation of a percentage of our fees throughout the month of November.
Anna Warren, Senior Partner at Joshua Jacob, commented:
"We are delighted to be giving back to a community which has given so much to us. Not only has my family been affected by Alzheimer's, but a number of our employees have experienced or are experiencing the heart-breaking nature of this disease within their own families."
Oliver Larkin, Community Fundraiser at Alzheimer's Society for the East Midlands, commented:
"We are so grateful that Joshua Jacob are raising vital funds to support Alzheimer's Society. There are 850,000 people with dementia in the UK and too many people are facing it alone, without adequate support. We urgently need to find a cure, improve care and offer help and understanding for people affected. The coronavirus has hit people with dementia hard. Our support services have been used over half a million times since lockdown began – showing that people affected by dementia need us now more than ever."